Our story and philosophy, this is who we are.
#WeAreLeasePLUS
Our Philosophy
'Less is More' is an approach to life that removes the unnecessary stress and worries of today's world, leaving you with more time to fully live your life.
We use this approach to simplify the leasing process and remove the hassle of running and financing your car, leaving you with more time to do what you want.
Our Story
LeasePLUS opened its doors in 2002 where it started as a small enterprise in the suburb of Moorabbin with a vision of helping as many people as possible experience the valuable benefit of Novated Leasing. We are now proud to have grown into the company we are today, assisting people Australia wide.
Our number one priority has always been delivering people-centric solutions for all those who have and will become part of our family.
Get to know the people who are making all of this possible; put a face to the name!
Aytunc Tezay
Managing Director (February 2002 - Present)
About:

LeasePLUS Group chairman and managing director Aytunc is among Australia's leading Novated Leasing and Salary Packaging experts. Whilst instrumental in creating systems, processes and products associated with LeasePLUS, Aytunc now focuses on strategic management, product development and mentoring.

Birthday:

August 11

Education:

Deakin University - Bachelor of Commerce, Finance and Accounting

Quotes:

"Happy customer, happy Aytunc!"

Interests:

Sports events, Technology, Gadgets

Fun facts:

Has a vast collection of toiletries from all the hotels he's visited around the world
Connect with Aytunc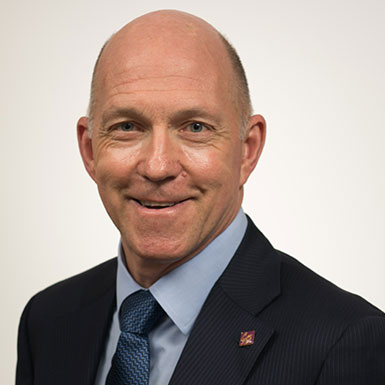 Leigh Penberthy
Chief Executive Officer (October 2011 - Present)
About:

LeasePLUS CEO Leigh is one of the longest serving and most respected figures in the Australian leasing and Salary Packaging industry. In his role as ASPIA Chairman, Leigh works closely with politicians and other key stakeholders to discuss, highlight, debate and promote the core issues relating to the salary packaging industry.

Birthday:

July 7

Education:

Penleigh & Essendon Grammar, INSEAD – Advanced Management Program

Quotes:

"My favourite exercise is a cross between a lunge and a crunch… I call it lunch"

Interests:

Sports, Travel, Cooking & Mentoring

Fun facts:

Can bake a killer banana & raspberry cake
Connect with Leigh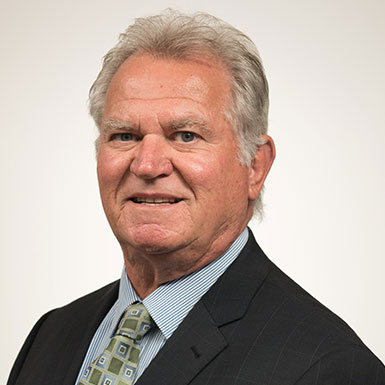 David Thiessen
Company Secretary (March 2006 - Present)
About:

As the Company Secretary David is involved in all the board decisions and ensures that these are implemented and that they are compliant with all the statutory obligations under any relevant law and regulation. He also helps the board with strategic planning and processes.

Birthday:

September 4

Education:

Swinburne University of Technology, RMIT University - Graduate Diploma, Business Administration and Management

Quotes:

"A satisfied customer is the best business strategy of all"

Interests:

Fishing, New trends

Fun facts:

Can say the alphabet backwards
Connect with David
Company objectives
To achieve this leading customer service position, LeasePLUS makes a commitment to working within the following themes:
Innovation: LeasePLUS regularly reviews the performance of our systems, our finance providers, our vehicle suppliers, and our product offering to ensure it remains at the leading edge of technology and value as it relates to our customer needs.
Customer service: LeasePLUS constantly reinforces our outstanding customer service commitment by creating a culture within the business that keeps staff focused on the customer experience.
Professionalism: Every engagement that LeasePLUS has with our key stakeholders, including customers, employers, service providers, and industry colleagues, must be managed professionally. This is delivered through all of our communications and technical knowledge in the context of supporting the vision, mission, and values of LeasePLUS.
Team work: Every staff member at LeasePLUS supports their colleagues in helping them deliver a customer experience that meets the vision, mission, and values of the organisation.
Values
The daily work of LeasePLUS is underpinned by four strong values that explain the motivation of staff to succeed in this competitive market. These values are:
Quality: To provide meaningful information, to ensure customer satisfaction in each engagement.
Respect: To value the individual, to encourage ideas and opinions, and to foster a balanced lifestyle.
Growth: To commit to personal and professional growth by building working relationships with colleagues and customers, and in the setting of personal goals.
Courage: To be willing to work with change in the pursuit of product and service improvement and excellence.